[title color="orange-vibrant" align="scmgccenter" font="arial" style="normal" size="scmgc-2em"]RENO March 8th Business Training[/title]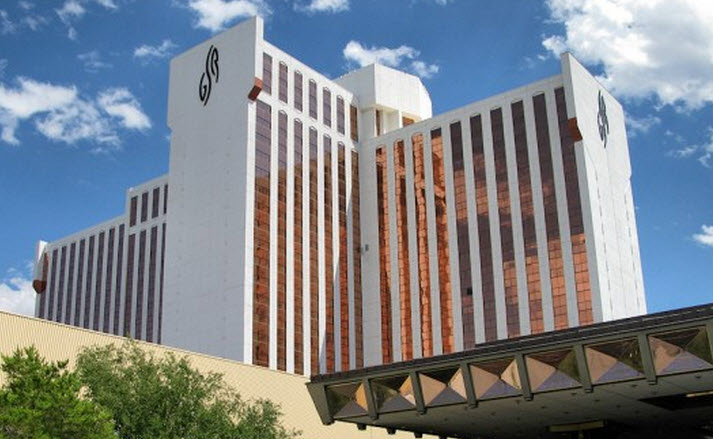 At March's meeting we will discuss the following topics:
Understand the Share Success Manifesto
Better connect with people and learn how to more easily transition to presenting kits
Explain benefits of the larger kits including the Diamond and Every Oil kits
Explain how Lifelong Vitality is so important to you and your prospects
How to tell someone what you do in 15 seconds or so: Your Elevator Pitch
How to Master Your Prosperity
All of your instructors are either Silver or above leaders except one: Carmell Clark.
We have engaged Carmell Clark, an Amazing person and Accountability Coach, to come out from Utah just for this event to help you Master Your Prosperity.  Prosperity REALLY is a state of mind.   You are where you are because your mind believes that's where you belong.  Isn't it time to change your thinking a bit?
Make sure to pen Saturday March 8th on your calendar and attend the event.
Please arrive around 9:30am to get your seat.  The last event was sold out and we had to turn people away.
The start time will be around 10am and it will probably end around 3pm.  Ron will do a 1 hour Intro class suitable for anyone interested in learning about Essential Oils and how to use them starting around 4pm.
LOCATION:  Grand Sierra Resort Nevada Room #10 in Reno.  This room is on the ground floor / downstairs on the Theater level.  See map during registration.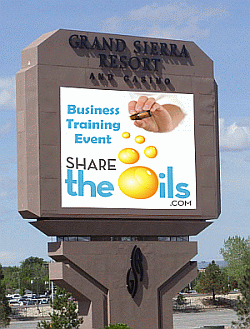 Proposed Schedule
  9:30a – Registration / Room opens for seating
   10:00a – Ron and Liz – Event overview
   structure and schedule, Raffle rules (Name on ticket & 1 per attended class),  News & announcements
   10:15a – Share Success Manifesto – Christina Luna, NEW Silver!
   1045a – Making a smooth transition from class to close – Kymberlee Simantel, Gold
   11:15a – How to Sell a Diamond Kit – (what's in it for them?) – Ron Wilder,  Diamond
   11:30a – How to explain Lifelong Vitality to a Prospect! – Liz Wilder,  Diamond

   NOON – RAFFLE & lunch break – 45 minutes – bring bag lunch!

   12:45p – Your 15 second elevator pitch – Ron Wilder, Diamond
1:00p – Rank recognition – Elites Premiers, Silvers, Golds, Platinums, etc.
1:15p – Leader Q&A Panel – 45 minutes of questions from the floor answered by your leaders
2:00p – Mastering Your Prosperity – Keynote / Guest Speaker: Carmell Clark, Success Trainer / Coach, UTAH
3:00p – RAFFLE / Biz Training end
60 Minute BREAK – Call friends and get them here to be introduced to essential oils
OPTIONAL Introduction
   4:00p – Mother Nature's Wellness doTERRA Intro – bring friends – Ron Wilder – Diamond Club Event + NYNY Event
5:00p – Final Raffle – original ticket holders must be present to win